The Union Army & Confederate Army
are marching to Green Hill Park

Worcester, Massachusetts !

Hosted by the 'NEW ENGLAND BRIGADE' and the 'LIBERTY GREYS', two Civil War reenactment groups here in central New England.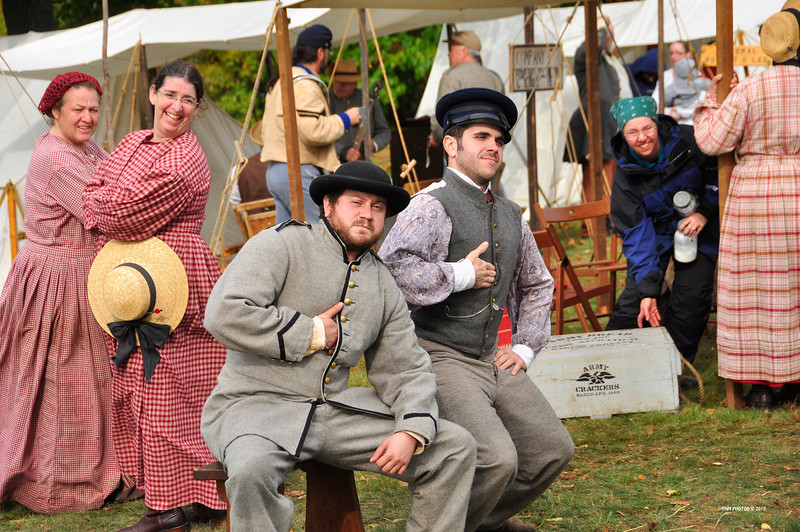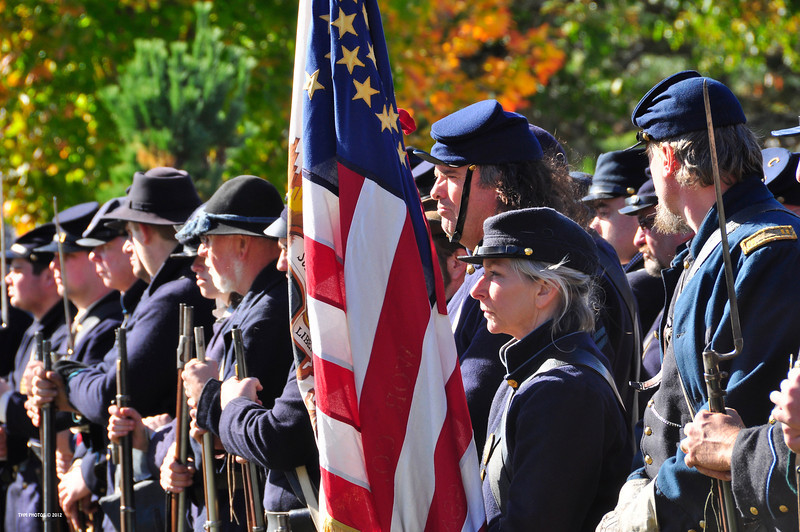 Abraham Lincoln & Mary Todd, General Robert E. Lee & Staff
...and General Ulysses S. Grant..Clara Barton...Julia Ward Howe - Bostonian who wrote Battle Hymn of The Republic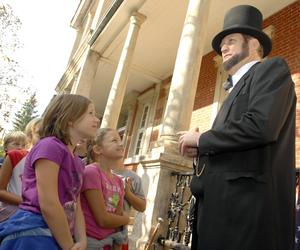 Come and watch the past brought to life...meet the famous men and women who were part of our country's history !!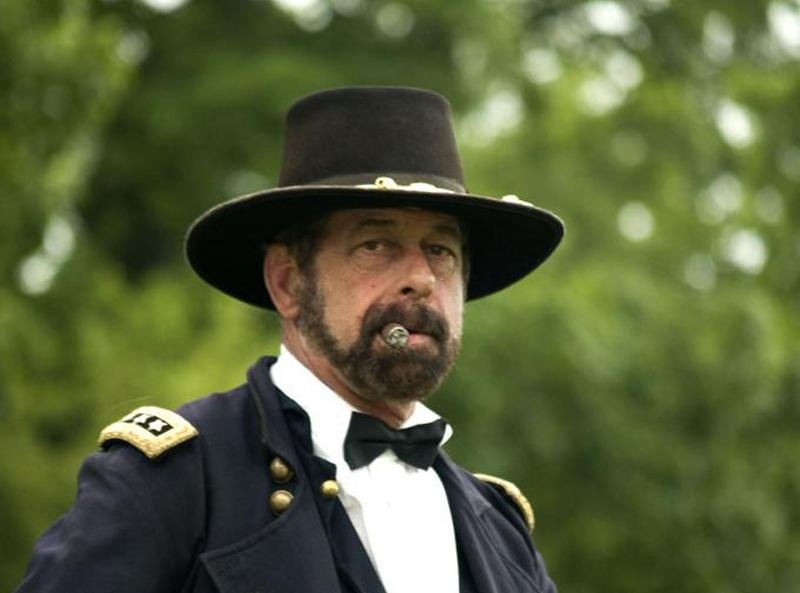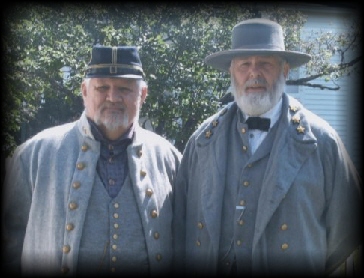 This is a great weekend event for the whole family. Experience part of New Englands' past, brought to life by these 'living history' reenactors.